Wood Grain (MV40-W) Insulated Metal Panels Vacaville California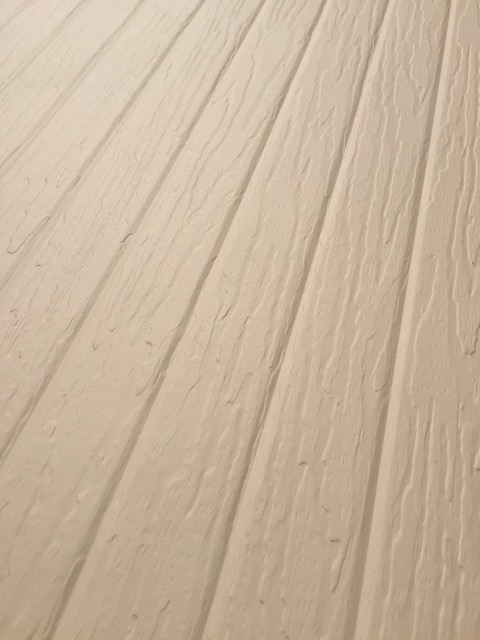 A "retro" look with a wide grain for insulated metal panels, making any metal building stylish with high R values and premium energy efficiency. The bold low gloss wood grain pattern coupled with our micro-rib profile creates a scored plywood appearance. This unique wall panel comes in four standard colors and includes a long life factory finished paint system along with the exceptional performance characteristics of a composite insulated panel.
PRODUCT PARAMETERS
Panel Thickness: 

2" 

2.5" 

3" 

4" 

Insulating Values (R):** 

16 

20 

24 

32 
Panel Width: 40"
Panel Length: from 8' to 40' maximum.
Insulation Material: CFC-free foamed-in-place polyisocyanurate foam 2.1 to 2.5 pcf density.
Joint Configuration: offset tongue and groove with concealed fastener.
Metal facings: 26ga galvanized steel (24ga available).
Coatings: 25-year ceramic polyester.
Accessories: fasteners, concealed fastener clips, sealants, brake formed flashings.
Wood Grain low gloss panels are available in Sandstone, Surrey Beige, Pearl Gray and Regal White colors.
Available in fiRe 1-hour rated panel: MV40W-F (4.5" R-32)
**R-Value tested in accordance with ASTM C518/C1363 at 40oF mean temperature, adjusted for a windspeed of 15 mph.
With the extremely high thermal resistance (R value) of our polyurethane foam core insulated metal wall and roof panels, which are capable of reaching above R-50, All Weather Insulated Panel products dramatically improve the efficiency of the building thermal envelope.  Customers can expect new projects utilizing our insulated metal panels (IMPs) to use two-thirds or less of the energy in a typical existing home or structure.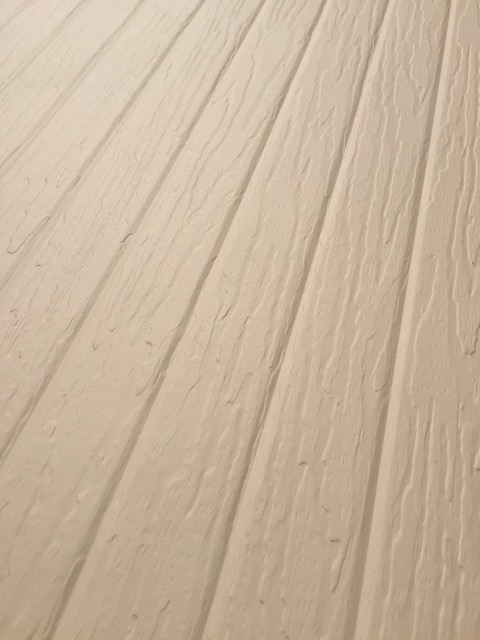 FEATURES AND BENEFITS
The profile and finish provides for a bold non-metallic wood grain planked look.

25-year limited paint warranty against chalking, fading and loss of adhesion.

The panel's overlapping joint is self-aligning and allows
for easy sealant application at the panel joinery.

The standard exterior metal surface is 26ga G-90 galvanized steel with durable ceramic polyester coatings.

The standard interior metal surface is 26ga
Imperial White.

The panel arrives on site in one piece and requires a
simple one step installation reducing construction time
and costs.
Download instructions: Select document type(s) followed by Download.
Pop-up blocker must be turned off or set to enable pop-ups from this site.