Engineering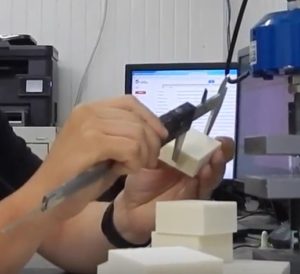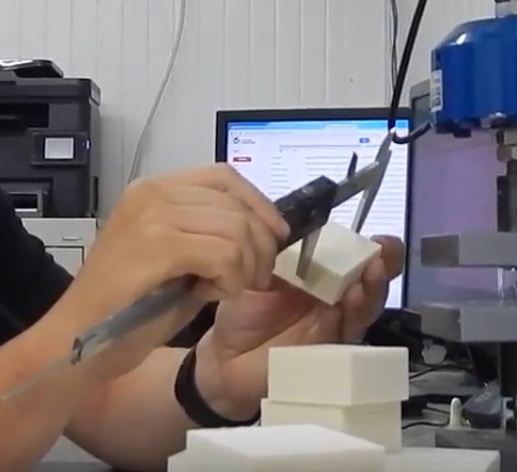 All Weather Insulated Panels offers engineering services such as detailing, wind calculations, panel calculations, fastening analysis, building code compliance and testing. We can provide insight on how to maximize the benefits of constructing with insulated metal panels (IMPs) in all applications.
To help your team meet the tight schedule and simplify logistics on the building site, AWIP can provide products and information that will speed installation, minimize the amount of material on the site, and reduce the number of crew members required for the project. We call it "ease of construction."
Click here for an example of our products providing better logistics when it comes to construction demands and meeting deadlines. The All Weather Insulated Panels field services team provides on-site support and guidance to our approved installers to deliver 'in-place' products that fulfill customer requirements and expectations.
For more information, please contact your local sales representative to coordinate.