On-Site Inspections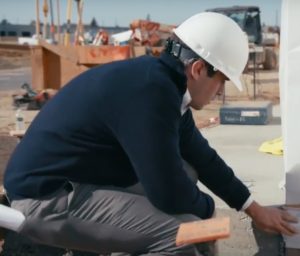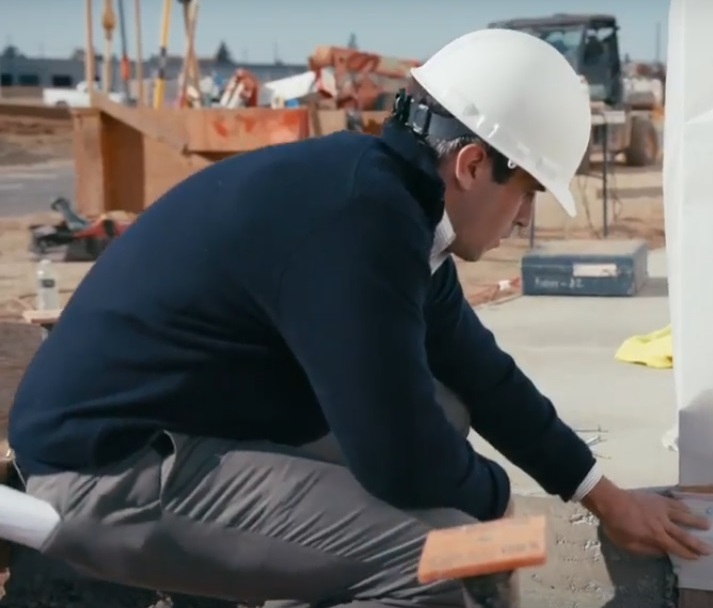 Our field services team provides on-site support and guidance to our approved installers to deliver "in-place" products that fulfill customer requirements and expectations. It's another step that All Weather Insulated Metal Panels takes to ensure the success of your project.
Inspection is one of the most important elements of construction and contract administration. At All Weather Insulated Panels, good engineering design and properly prepared plans and specifications are essential for a quality project. To ensure specifications and drawings are adhered, we want customers to feel comfortable in calling us if any guidance is needed, especially for larger, more complex projects common to building construction.
Through our warranty programs for insulated metal panels, we offer site inspection service throughout the construction stage as well as advice on mechanical handling solutions. It's part of our commitment to provide the best customer service, something All Weather Insulated Panels considers to be the best way to ensure success of each project and bring customers back.
Contact your local sales representative for warranty details.