At All Weather Insulated Panels, we are genuinely committed to our planet and making a positive impact on future generations. We are an active Green Building Certification Institute (GBCI) Education Provider. Our goal is to provide innovative and adaptable energy-efficient building solutions to help accelerate a zero-emissions future for our planet. Our insulated metal panels are manufactured to deliver thermal capabilities designed to minimize the use of energy required in the heating and cooling of buildings. We manufacture using materials that meet or exceed regulatory standards for the reduction of global warming potential, and our panels utilize CFC-free foamed-in-place polyisocyanurate foam having zero ozone-depleting potential. Our products include up to 50% of recycled materials and provide a wide range of qualifications for sustainable building design.
Introducing Planet Passionate – our global sustainability program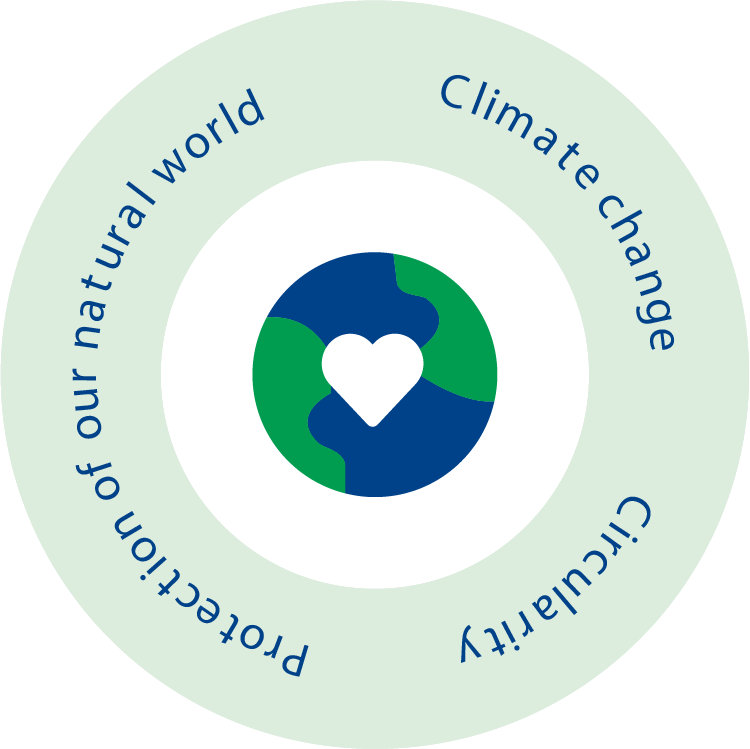 Planet Passionate is our Group's ambitious 10-year global sustainability program that aims to impact three big global issues:
Climate Change
Circularity
Protection of our natural world
Through Planet Passionate, we're playing our part by driving energy and carbon out of our business operations and supply chain, as well as increasing our recycling of rainwater and waste, while also accelerating our participation in the circular economy.
replace embedded ##################
By being Planet Passionate in our operations we aim to: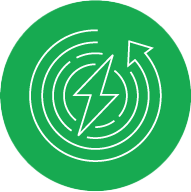 Be directly powered by 60% renewable energy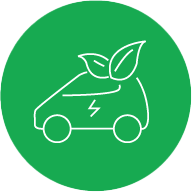 Reduce transport emissions and air pollution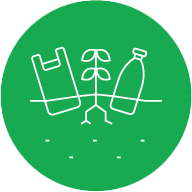 Achieve zero waste & increase material efficiency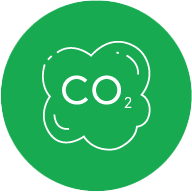 Reduce value chain carbon emissions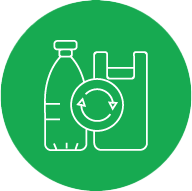 Upcycle consumer plastic waste into insulation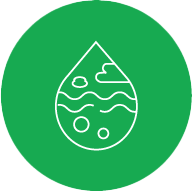 Reduce mains water use & emissions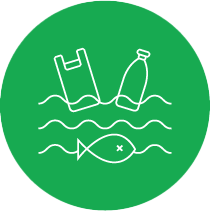 Help to clean our oceans and protect wildlife
end replace embedded @@@@@@@@@@@@@@@@@@@
By being Planet Passionate, our products will be:
Manufactured using
renewable energy
and harvested
rainwater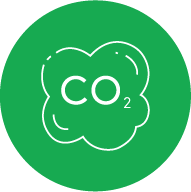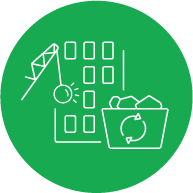 Containing
recycled materials
and recycled production waste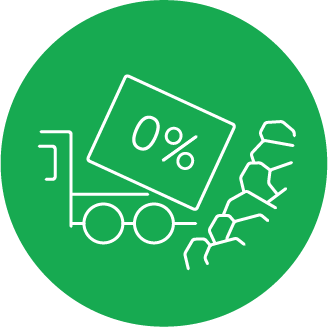 Manufactured in
zero waste
facilities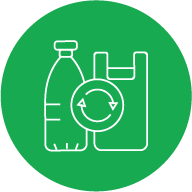 Packaged in
recyclable
materials
Our 2030 Global Commitments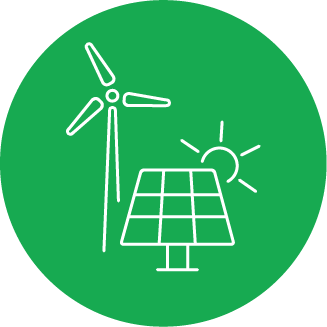 Energy
Increase

our direct use of renewable energy to

60%

by 2030

Increase

our onsite generation of renewable energy to

20%

by 2030
Install solar PV systems on

all owned facilities

by 2030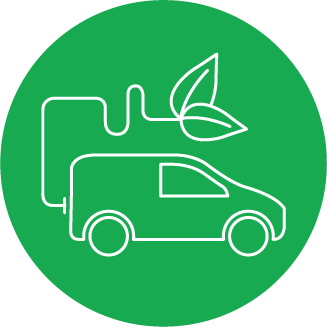 Carbon
Net zero

carbon manufacturing by 2030

50% reduction

in product CO2 intensity from our primary supply partners by 2030

Zero emission

ready company cars by 2025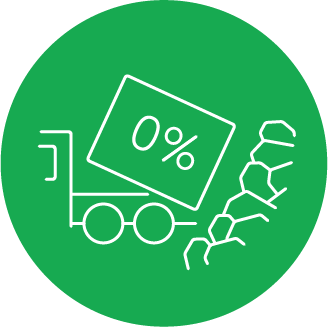 Circularity
1 billion

PET bottles upcycled into our manufacturing processes by 2025

Zero company waste

to landfill by 2030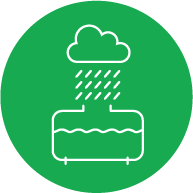 Water
5 active

ocean clean-up projects by 2025
26.4 million gallons of rainwater harvested by 2030

256 million
PET bottles upcycled in 2018 into raw materials for advanced insulation products
6-fold
reduction in energy carbon intensity ( CO2 tons per $' 000 of turnover ) between 2012 and 2018

69%
of waste recycled in 2018

Deployed solar PV systems on
20%
of our sites

Approximately 5.5 million gallons of rainwater harvested across our sites globally